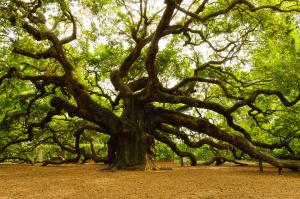 I was really happy to see Angel Oak video on a TV ad by Allstate Insurance.
The story was well told and I love the voice of the announcer. It's a must watch to hear and see her story.
If you missed here's a link or watch the video on my site.